RHT Energy Solutions Inc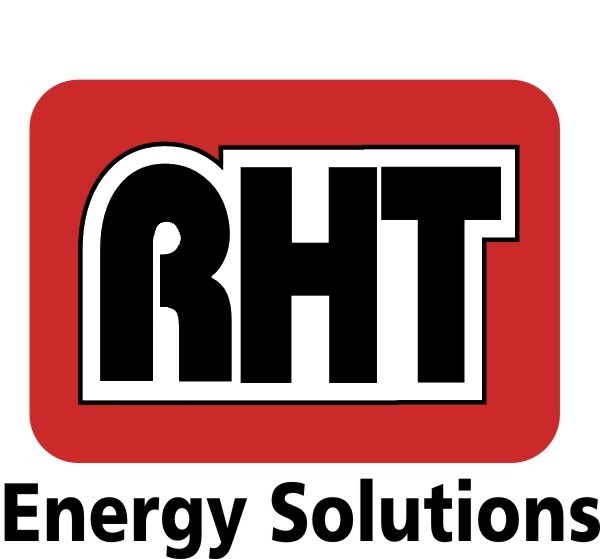 Dear Brenda,
I wanted to take a moment to thank you and your staff for your assistance in finding the mechanical engineer for my company, RHT Energy Solutions. As I have disclosed to you, my company is small, and there is only room for productive people with a great attitude. That is exactly what you found with my new employee. He is a true asset to my company already. He is knowledgeable and enthusiastic and is a true asset to the team.
I also want to thank you for your thoroughness in your research because the candidate I was interested in had problems that I did not uncover during the interview. This would have been critical since the work necessitates passing an intensive background check stipulated in a State contract.
I realize that we have three more employees to find and I look forward to working with you in the future.
Please feel free to share these comments with other companies interested in your services.
Sincerely,
Buzz Thielemam
Owner
RHT Inc.