Pacific Building Systems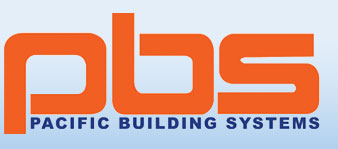 To Whom It May Concern,
Regarding: Letter of Recommendation for Personnel Source
Truss T Structures, DBA Pacific Building Systems, has been doing business with Personnel Source since 1998. During this time Personnel Source has placed over 300 employees at our business.
We have found that Personnel Source pays good attention to detail, they hire appropriate people, and their paperwork is simple and easy to deal with. This is not always the case with other agencies. We have occasionally tried other temporary employment services, with limited success. This has happened only when PBS needed a large number of temps, with very short notice. We are very happy with Personnel Source, but it seems we are consistently disappointed with the service and pricing of other agencies.
Dean Craig, personally, is the best asset of his company. He has consistently bent over backwards to help meet our needs, which sometimes is no easy task. Dean has come through every time we have a special need or project, and we greatly appreciate his expertise in the area of Human Resources and personnel management.
If you are looking for a great employment agency to team up with, we highly recommend Personnel Source, based on many years of excellent service.
Respectfully submitted,
Rob Prince
President
Pacific Building Systems