O' Java Inc.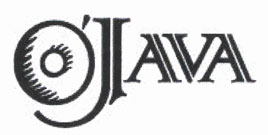 To Whom It May Concern:
It is my extreme please to recommend Personnel Source to anyone looking for either temporary help services, full or part time recruiting services or employee leasing programs. Our company enlisted the help of Personnel Source from the very beginning of our company and we have been extremely happy with every aspect of their performance.
Our staffing problems have been virtually eliminated as a result of the excellent work done by Personnel Source. They have met and exceeded any expectation we had regarding their ability to deliver on their promises.
I would invite anyone to give me a call personally to discuss our experience with Personnel Source, Benda Edwards, or any of their capable staff.
Kind Regards,
John LaVoie
President
O' Java, Inc.