NIC Industries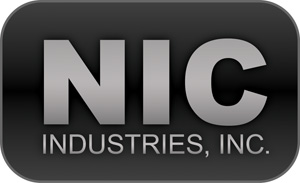 Re: Letter of Recommendation
To Whom It May Concern:
We have been using Personnel Source for our staffing needs since July 2004. Prior to this time, we have used numerous staffing companies, without much success. Since we have user Personnel Source exclusively for our staffing needs, we have found it much easier to find quality employees, both on a temporary and permanent basis.
The quality we like best about Personnel Source is that all applicants are pre-screened prior to us interviewing them on-site. The longer we work together the more Personnel Source becomes aware of the type of applicants we are looking for. Hiring new employees is currently a very smooth process.
Brenda Edwards and her team are always quick to respond to our inquiries and they are very customer service oriented. We look forward to continuing our business relationship with them in the future.
Please feel free to contact me with any questions.
Sincerely,
Scott Anderson
Chief Operating Officer