Don Pancho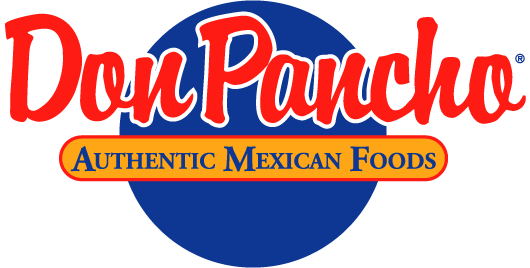 To Whom It May Concern:
Don Pancho Authentic Mexican Foods, Inc. started its association with Personnel source, Inc. in 2003. As a one-person Human Resources department for a fast growing food processor, I am pleased to acknowledge that Personnel Source has become an extension of my department in the areas of recruitment, selection and placement.
Their information of the market as it pertains to qualified candidates for our job openings along with their knowledge regarding relevant state and federal employment and immigration laws facilitates the hiring process in our company. Their service to us is professional, efficient and honest.
I would highly recommend Personnel Source, Inc. as a knowledgeable and proficient business partner.
Should any questions arise, please feel free to contact me.
Sincerely,
Belinda Kovach
Human Resources Manager
Don Pancho Authentic Mexican Foods, Inc.