Why a Staffing Service is an Asset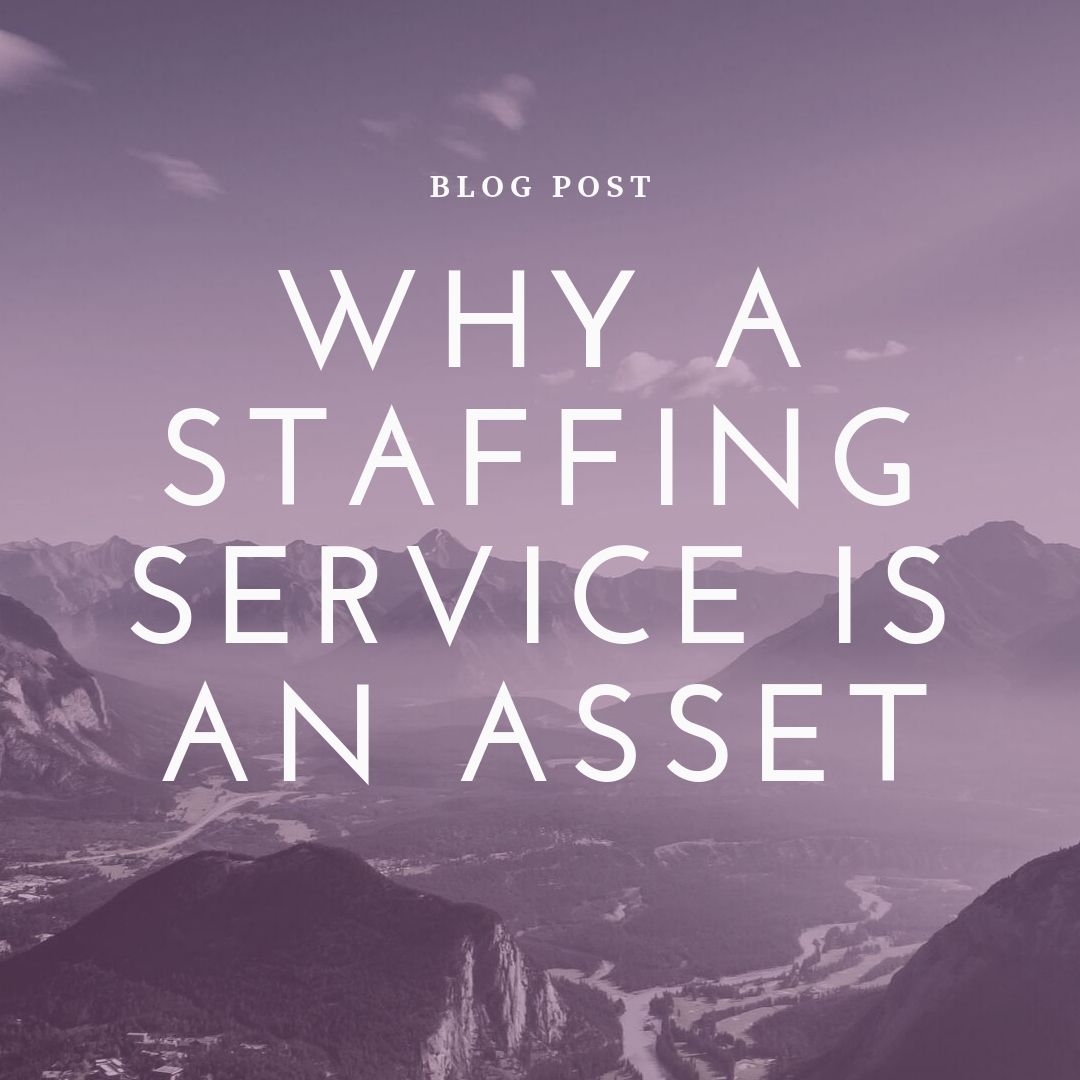 When it comes time to make a career move and you find yourself on the job hunt, it can seem daunting. Where do you look? How do you know which employers are the best match for your values and skillset? You can spend hours upon hours of time looking for just the right job…or you can work with a staffing agency and let their dedicated specialists find the perfect position for you in a fraction of the time. Let's take a look at why you should use a staffing service to find your next job!
Work with Specialists Who are Current in the Job Market
When you are not looking for a job there is no reason for you to stay current on the job market. However, when you decide it's time for a career change and to put yourself back out there, time is wasted getting up to speed and navigating the current market. When you use a staffing service, the specialists are always current on the job market and can help you find a job quicker.
Obtain Useful Feedback
One of the most frustrating aspects of looking for a new position is not receiving feedback from employers as to why you weren't hired. When you work with a staffing specialist, you will obtain feedback as well as help with your resume and interviewing skills to give you the best chance possible at landing that big job!
Ability to Work Temporary Jobs While Searching for Your Dream Job
You can work temp positions through a staffing agency while searching for your dream job. In many instances, temporary jobs lead to permanent employment.
Access to Jobs That Are Not Widely Advertised
Staffing agencies often have access to inside information on open positions that are not listed on general job search platforms. This means you have potential job openings at your fingertips.
The Leading Staffing Agency in the Northwest
Personnel Source has been the premier staffing firm for over 40 years. Our Real Recruiters! are experts at matching candidates with the right companies! Just take a look at the stats from January 1st to July 31, 2019:
A whopping 2,172 candidates were placed with employers
A total of 2,895 total assignments were filled
449 of the candidates placed went onto be hired into permanent positions
There are over 600 people on assignment at any point in time
The statistics speak for themselves. When it comes time to make your next career goal, let Personnel Source help you land your dream job!
WhyReferences:
https://smallbusiness.chron.com/benefits-staffing-agencies-11066.html
https://smallbusiness.chron.com/differences-permanent-temporary-employee-benefits-38025.html
Back to news Listings