What to Wear for a Job Interview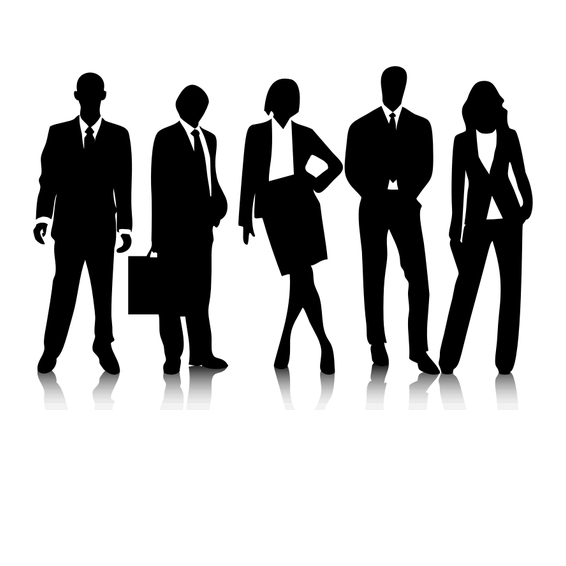 Determining what you should wear to a job interview can feel complicated. There is a lot of pressure surrounding how well you answer interview questions as well as how you present yourself. A good first impression with the recruiter or interviewer will demonstrate that you're a great fit for the company. To pick your next interview outfit, start by paying attention to small details, familiarizing yourself with the company, and finding a balance between professional and comfortable clothes.
Pay Attention to the Small Details
Don't overlook the minor details. Seemingly small things can make a huge impact. A commonly overlooked aspect is the power of perfume or cologne. Always go light on fragrances or better yet- go fragrance free when interviewing. Many jobsites observe "fragrance free" policies. Your interviewer may be sensitive to fragrances causing them to be distracted. A helpful rule of thumb is to put your interview outfit on only when you are ready to leave. If you are not leaving straight from home, consider packing your interview outfit separately so it isn't collecting unwanted smells and wrinkles.
Dress Professionally and Comfortably
Wear something simple. Choose neutral colors such as black, white, brown, or grey. Avoid loud patterns or clothes embellished with trendy slogans. Determine how formal their workplace is by visiting the company's social media pages, website, or simply by calling and asking directly. Think about the standard guidelines for this type of employment and adjust accordingly. Keep your nails natural, your jewelry minimal, and your facial hair trimmed, if applicable.
Planning a "Go-To" Interview Outfit from Top to Bottom
Preplan one or two "go-to" interview outfits. Set them aside and only wear them for interviews or special occasions. Don't smoke in, or around your interview outfit. Smoke lingers for a long time in clothing and can set the stage for a negative first impression. Keep in mind that your "go-to" wardrobe should emphasize your understanding of the company and industry. Note that is better to be slightly above the company's dress code than under.
Do wear a button-up, collared shirt. Do not wear sheer or low-cut tops; keep your style conservative.
Do wear slacks, khakis, a skirt, or a dress that is at least knee-length. Denim jeans may be acceptable for laid-back interviews, however, do not choose pants that have holes in them.
Do keep your accessories minimal. Do not wear jewelry that is overly distracting.
Do choose complimentary-colored, freshly cleaned shoes. Do wear high heels no taller than 4 inches. Do not wear open-toed shoes or flip-flops.
In Summary
The best job interview outfits all come down to showing that you sincerely put effort into the process. Research the business ahead of time to create a "go-to" outfit that is suitable for the position you are applying for. Dress in a way that correctly communicates your level of interest for the prospective job. If you have questions about what you should or should not wear, reach out to your Real Recruiter at Personnel Source. We are happy to help guide you through the job search journey!
Back to news Listings