The Best Jobs to Apply for This Thanksgiving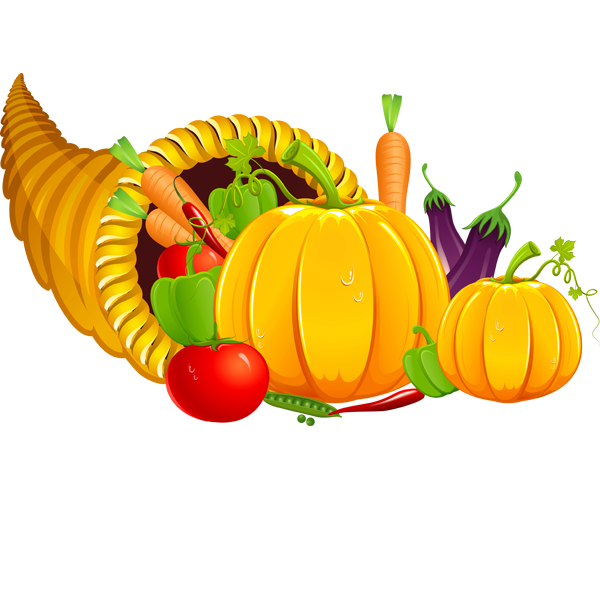 Why is Thanksgiving the best time to apply for a job? Many job seekers take a break on their job search over Thanksgiving week, but companies are still hiring. This is the perfect opportunity to jump ahead of the competition. What are the top job openings this holiday season? Keep reading to see what's on the menu this year!
Thanksgiving Job Menu
Manufacturing and Millwork
Have you considered a career in millwork or manufacturing? Many of these jobs require no prior experience. A career in millwork offers a stable schedule, regular pay increases, and benefits, plus a chance for career advancement. Enhance your resume and learn from local millwork and manufacturing professionals. You can develop your skills while producing quality wood products for top-notch companies. This Thanksgiving week is a great time to scoop up a millwork career!
Food Production
Put a serving of great benefits for you and your family on your plate this Thanksgiving. A job in food production not only offers discounts on delicious foods, but also offers benefits for you and your family. Everybody eats - that means food manufacturing will always be one of the most reliable, full-time industries on the menu. Personnel Source is now hiring for Food Manufacturing Production Line workers. Job seekers will appreciate the competitive starting wage and generous benefit package while savoring some of the best perks around! Just wait until you try the organic Mac-n-Cheese!
Do you have more than entry level skills? Don't overlook Personnel Source. We regularly hire for all levels of employment. This Thanksgiving is the time to showcase your skills with our large client base. You deserve access to the best employers in the region and we can help with that. Stay in the loop with our current open positions, polish up your resume, and reach out to a Real Recruiter. You will be thankful that you did!
Enjoy your time with your family this Thanksgiving. Whether you are looking for a part-time job to earn extra money for the holidays, or a full-time career, Personnel Source is here to help you with all stages of your job search!
Back to news Listings