Proper Email Etiquette – Writing Professional Emails in the Workplace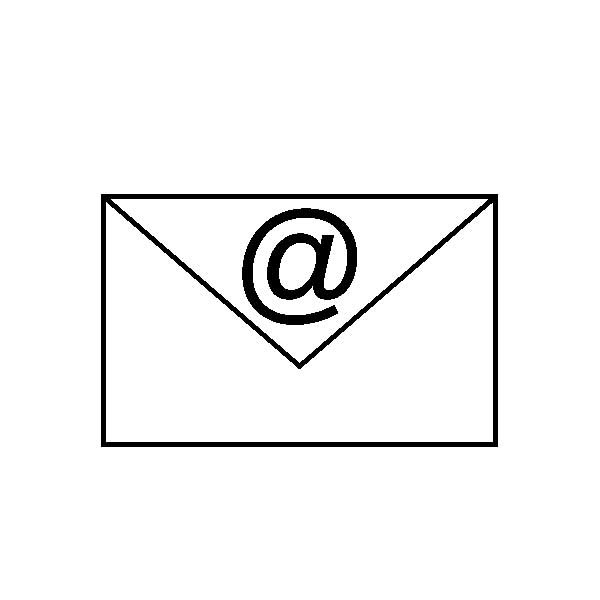 Have you ever considered that how you write emails may affect your job search or workplace reputation?
How to Write Professional Emails
A well written subject line provides recipients with the purpose and significance of the email. Use keywords so that email can easily be searched and referenced later if needed. Start each email with a greeting. Be sure to include everyone. Begin with "Hello all," or "Hi," and the recipient's name. Get straight to the point so that the reader(s) knows immediately what you want or need. Aim to write no more than 125 words, when possible. Always use complete sentences with attention to grammar and punctuation throughout. Anticipate and address questions the recipient may have. Close emails with a respectful tone such as, "Sincerely," followed by your name and preferred contact information.
Writing a Reply Email
Do not skip the greeting in your replies. Consider that your email may need to be forwarded to others.
If removing text from the conversation add [Abridged] to the subject line. This way it will still be easily searchable but will let the person know that it isn't the full text. If adding someone to the address line or forwarding to someone – summarize the entirety of the email, so they don't have to read back through the entire chain. Set up a separate Reply signature with only relevant information, (Ross & Jackson).
Summary
Create a subject line that states your intention. Address all recipients with a greeting, even in reply messages. Quickly explain the purpose of your email. Consider questions the recipient may have and provide details. Sign the end of your email with your name and contact information. Carefully proofread before sending.
Additional Resources
Practice your skills! Write a professional email to a Real Recruiter at Personnel Source. We are happy to help you on your path to job success. View a current list of job openings here.
Reference:
Ross, J., & Jackson, K. (2020, March). Email Communication Etiquette and Efficiencies, https://moodle.sou.edu/, uploaded by Jamie Ross. Southern Oregon University, Ashland.
Back to news Listings