Personnel Source Keeping Job Seekers Safe During the COVID-19 Pandemic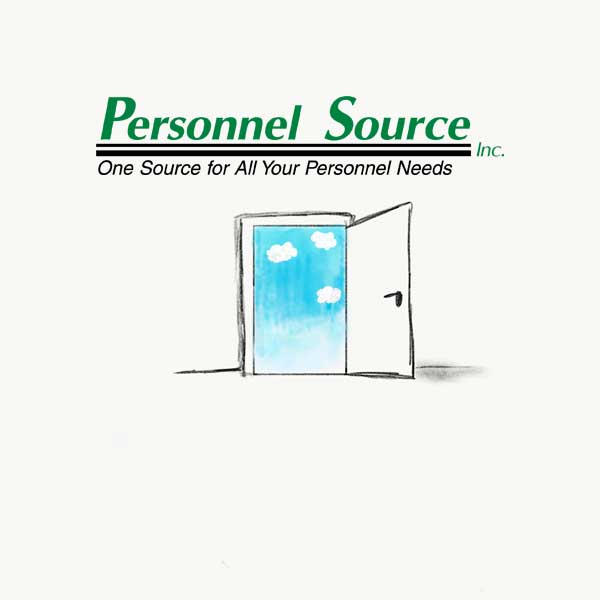 We are open! Personnel Source's doors have remained open to help job seekers and local businesses connect. We hire for critical and essential jobs. Our offices have policies in place to keep you safe. Here are some ways we are adapting:
All surfaces are being frequently cleaned and sanitized.

Disposable wipes and/or hand sanitizer is available throughout the building.

Personnel Source is not allowing individuals to enter if they are showing any symptoms of an illness, even if the person has only mild symptoms.

Phone and/or video interviews are available to minimize in-person contact.
Personnel Source is adhering to all guidelines for the safety and protection of our community. We encourage you to voice your questions and concerns with us as we all work through this COVID-19 pandemic together. We value and understand the importance of going to work and being able to provide for you and your family. Together we are helping job seekers and employers safely find meaningful connections.
Remember, the best way to reduce the risk of infection is to maintain good hygiene by washing your hands frequently and avoiding direct or close contact with any potentially infected people.
For all of you going to work, we sincerely appreciate your efforts. Now is a time to prepare for your future by establishing a long-term career with Personnel Source. Browse our website to view all of the employment opportunities waiting for you. Our Real Recruiters are available to assist job seekers and employers. Let us know how we can help.
Back to news Listings