No Experience Needed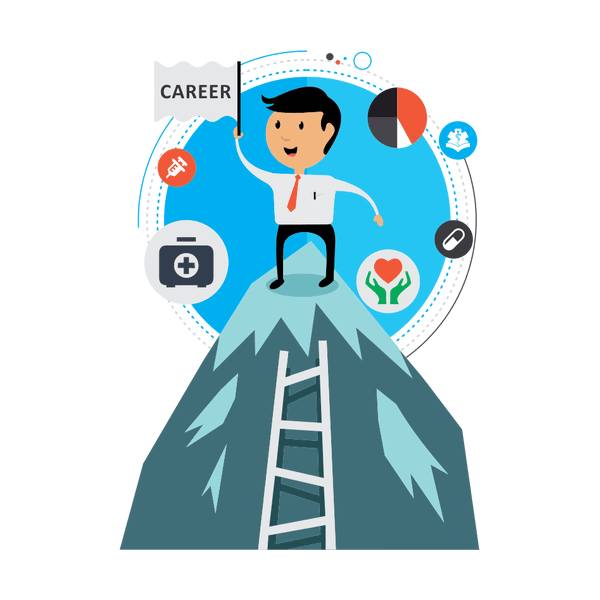 How to Find Your First Job
Leaping over the hurdle towards your own independence starts with one challenging question: Where are you going to find a job with little or no work experience? This article will help prepare you for landing a meaningful first job… no experience required!
You have More Options than You Think
Looking for a job with little to no work experience does not limit you to working at a fast food place, restaurant, or for minimum wage only. There are plenty of unique jobs and career fields outside of the mainstream. With no experience, first time job seeker could land a fun job building bee boxes, or assembling collectable trains locally in White City, Oregon.
As a first-time job seeker your goal is to pursue all available resources and explore innovative approaches in your job search.
Research local businesses; Is there a place that you haven't heard of? What sparks your interest? If you are curious about an industry but find no jobs listed, show initiative, don't shut down potential options before you explore them. Some large manufacturing companies offer free tours for entry level job seekers. Personnel Source's Medford office offers in-person tours of real job sites. Hiring managers will most likely remember your face over your resume, so get out there! Visit job fairs, staffing agencies, and volunteer.
Get Inspired
Scrolling the internet reading repetitive jobs descriptions is boring and unproductive! Get out of your sweatpants. Get dressed like you're going to work at the job you want. Your first position may not feel like your dream job in the beginning, but stick with it, welcome the challenges and enjoy the journey. The rewards of perseverance will astound you. Believe in yourself.
Visit www.work4psi.com to get inspired or start a discussion with a Real Recruiter at Personnel Source now. We are here to help you succeed. You have our support throughout your job search.
Back to news Listings