How to Prepare for a Manufacturing Job Interview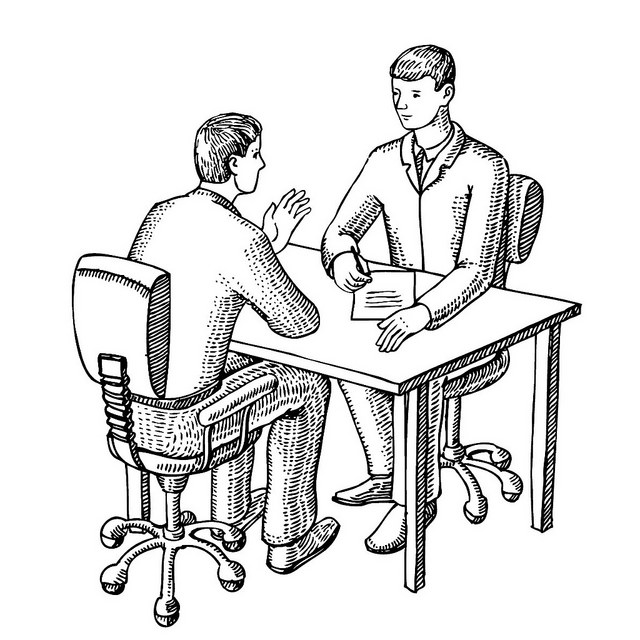 You've spent long hours submitting resumes and now you have an interview for a great manufacturing job. You know you have the experience, what else could you possibly need to know? A lot actually! Let's take a look at how to prepare for your much-anticipated manufacturing job interview.
Do Your Homework
Make sure you thoroughly research the company before you go in for your big interview. Imagine how unimpressive it will be if your interviewer introduces himself, shakes your hand and realizes you have no idea you are speaking with the CEO. Here are a few things you should learn about the company you are interviewing with:
Names of upper management
Different divisions within the company and a general idea of what each does
Products the company produces
Distinguished awards the company has won in its industry
Mission, values, and goals
Learning about the company not only gives you the ability to hold up your end of the conversation, it shows the interviewer you know how to take initiative and are taking this position seriously.
Review the Job Description
When you go in for an interview, you should understand the position you are applying for. Make sure you read over the job description, the shift schedule and the duties expected of you. Reviewing the job description gives you the ability to answer any tough questions in a way that lets the interviewer know you understand what is expected of the position.
Bring Copies of all Materials
Yes, you submitted your resume so the interviewer will have a copy of it; however, bring an extra copy just in case you need to reference it. You should never walk into an interview empty handed. Show you're prepared by bringing the following items:
All application items submitted when you applied for the job
Any applicable certifications you hold
Your driver's license
Social Security card
You never know if the interviewer might be inclined to hire on the spot and having these items handy will only make the process easier.
You Make a First Impression With your Appearance
You've heard the saying, "Dress for the job you want not the job you have." Even though you will be wearing casual clothes to work every day, you should step it up a notch for your job interview. Wear khakis or black dress pants with a button-down shirt or similar attire. This will not only allow the interviewer to see you are qualified for the current position, but that you have potential for moving up with the company as well.
Let the Experts Help You Prepare for Your Next Interview
Personnel Source is the leading staffing agency in the Northwest. We specialize in helping candidates stand out from the crowd and find the perfect position. Our expert staffing specialists will even help you prepare for your interview! Contact us today and take the next step in your manufacturing career!
Back to news Listings